section-2df077e
Wide variety of brands
All market references from a single provider.

We have leading suppliers in the domestic and European market. We permanently update our catalog on beverages, food, drugstore, beauty and hygiene and pet food.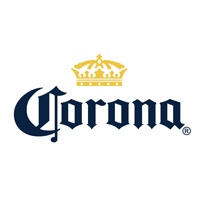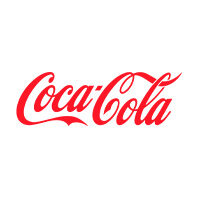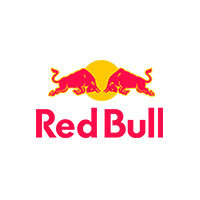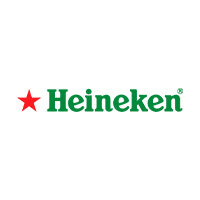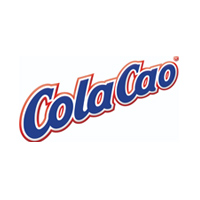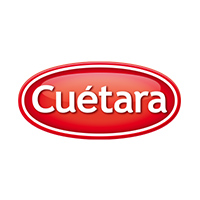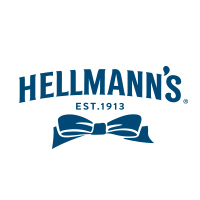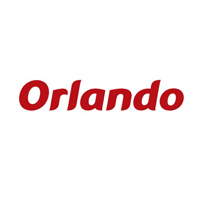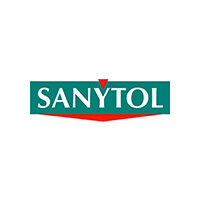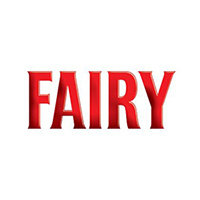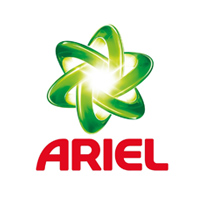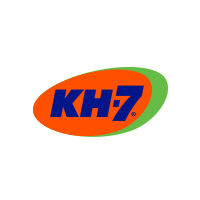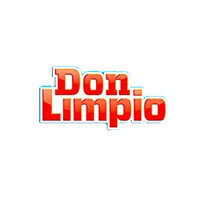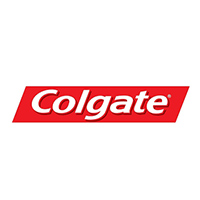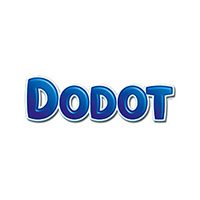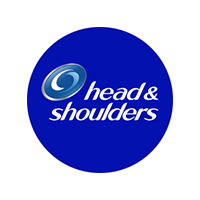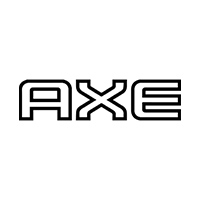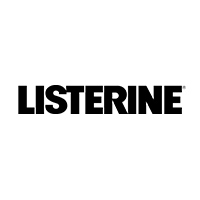 section-35e2a4a
Our catalogs
In addition to working regularly with leading brands from Unilever, Nestlé, P&G, Colgate-Palmolive ... etc, we have a stable catalog of export from the hand of a global partner and we have a catalog with more than 10,000 products in food, drink, cleaning products and personal care.