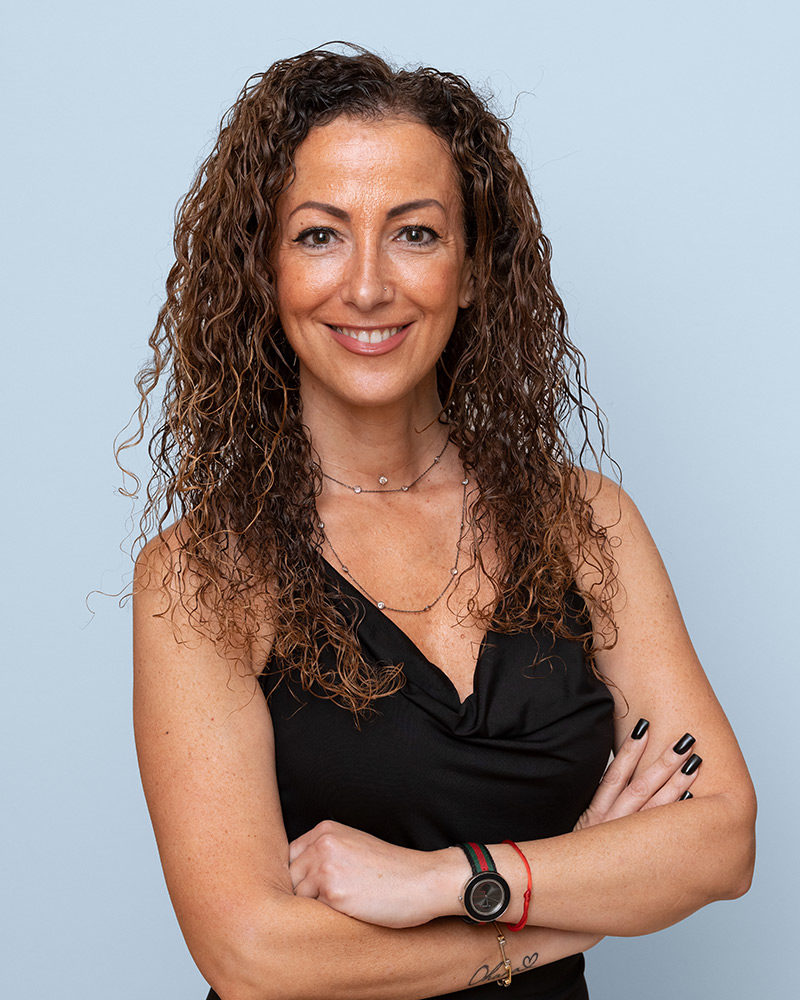 Eva García
Commercial department of perfumery and hygiene
At 47, she is the outstanding salesperson in charge of the southern part of Spain at Rinfresco. Company in which he has worked since 2018. He began developing the drugstore and perfumery department, now he is essential in the company.
He is currently responsible for any product line in his area and, with him, the business has diversified widely. The market has changed and is constantly changing, but she anticipates it and manages to adapt quickly.
He landed in Rinfresco after an eager search for enriching challenges. His slogan is: "always move forward" and "there is always a solution". You only have to listen to him for a moment to know that he remains calm no matter how hard the situation is.
He studied a Degree in Internal Commerce, and later went through major brands such as the Carrefour Group, of extensive fame and projection and has extensive experience facing the public.
Eva knows how to access any client just by sitting down and talking to him.